Khối nội dung này không có bản xem trước.
Tuần lễ Trung tâm Y tế Quốc gia is an annual celebration with the goal of raising awareness about the mission and accomplishments of America's health centers over the past five decades. As we kick off the week, we want to reflect on the ways our Health Services teams have met the uncertainty, fear and demands of a global pandemic with professionalism, expertise and a committed focus on caring for our patients.  
Central City Concern is a Federally Qualified Health Center and currently provides services at 13 locations. Our providers meet our patients where they are, offering judgment-free treatment and support. 
In 2020 alone, our providers: 
Delivered health care to 9,165 người có nhu cầu. Trong số những bệnh nhân đó, 7,028 vô gia cư khi họ tìm kiếm sự chăm sóc.

 

Chăm sóc 6,950 bệnh nhân tìm kiếm chăm sóc ban đầu và phòng ngừa.

 

Đã xử lý 2,883 bệnh nhân cần hỗ trợ sức khỏe tâm thần.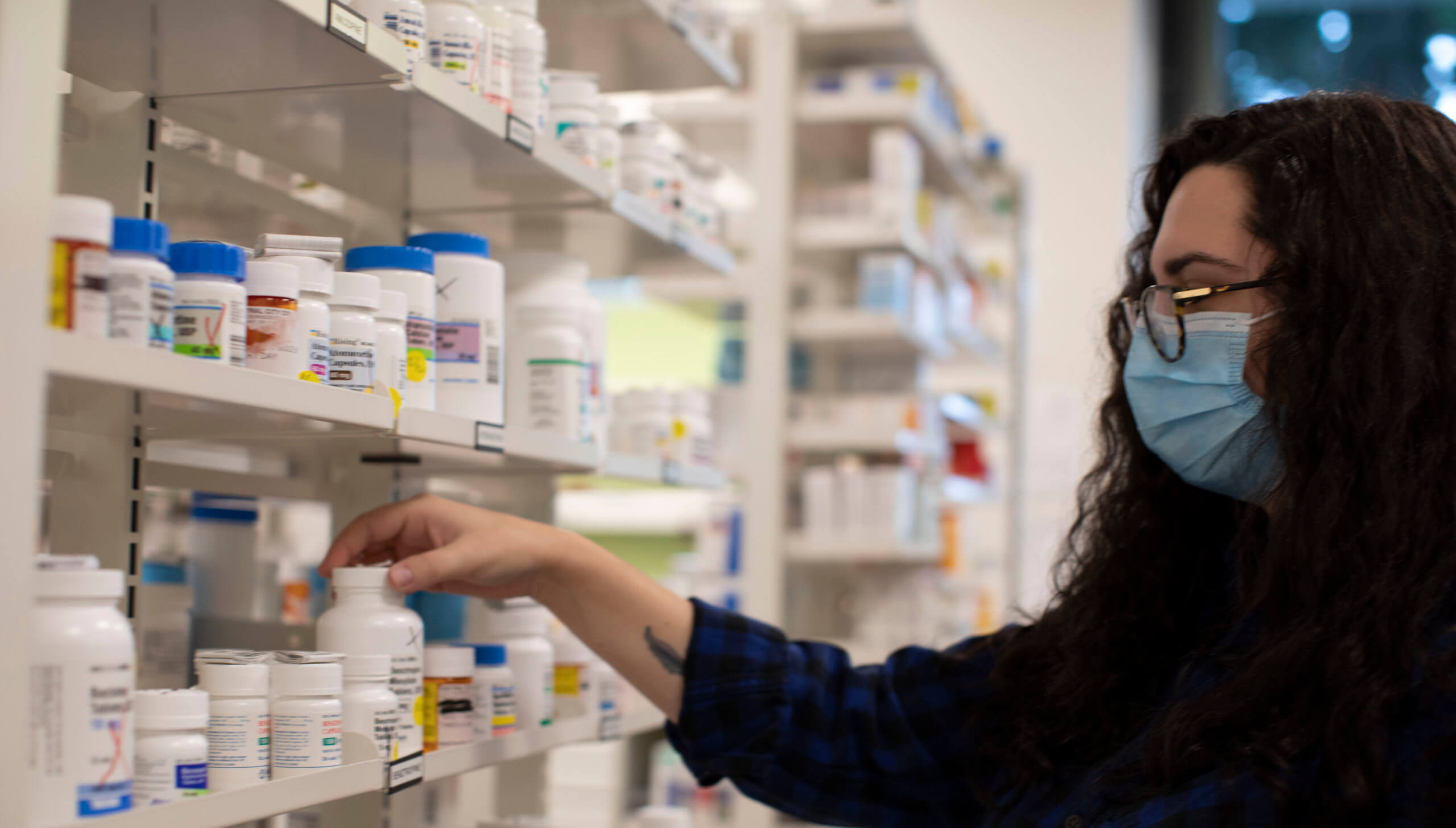 The pandemic has been difficult for our patients. Fear, isolation and loss of human connection have been contributing factors to relapses of substance use disorders and increased challenges with mental health and chronic health conditions. As the pandemic continues, our compassionate and hardworking staff are diligently connecting patients with services while following COVID-19 safety protocols.  
At the start of the pandemic, our providers rose to the challenge of adapting to new technology and connecting with patients through telehealth in order to provide uninterrupted health care and support. In 2020, they facilitated 24,337 telehealth sessions — and these sessions have continued through 2021. 
Our Health Services teams have also fought the spread of COVID-19 through testing and vaccination. Over 800 clients have been fully or partially vaccinated for COVID-19 by CCC. 
Looking ahead, we're excited to bring clinical services and housing together at Cedar Commons, our newest affordable housing development. Continuing to integrate services will continue to be a key feature of our growth and transformation over the next few years. 
We're reminded daily that every member of the CCC community serves together in partnership to care for our community's most vulnerable. We want to express our deepest gratitude to every Health Services team member for their individual commitment to each other and to the folks we serve. Showing up with kindness, empathy, clinical expertise and compassion is the core of who we are as a team — and the impact is felt throughout our community.  
Every year, Central City Concern provides comprehensive health care, mental health support and recovery services to more than 13,000 people in need. But we can't do it alone. Please consider making a donation to ensure our most vulnerable community members have access to life-saving care.
Khối nội dung này không có bản xem trước.